SCHOOL AT THE DUMP IN HONDURAS
A massive garbage dump lies outside the city of Tegucigalpa, Honduras. Garbage trucks carry waste to this landfill every day, leaving the trash of more than 1.3 million people in a vast expanse on the hills. Acres of unwanted materials create one of the most undesirable landscapes imaginable, but each garbage truck arriving from the city is met by an eager group of people forced to sustain themselves by scavenging through this waste.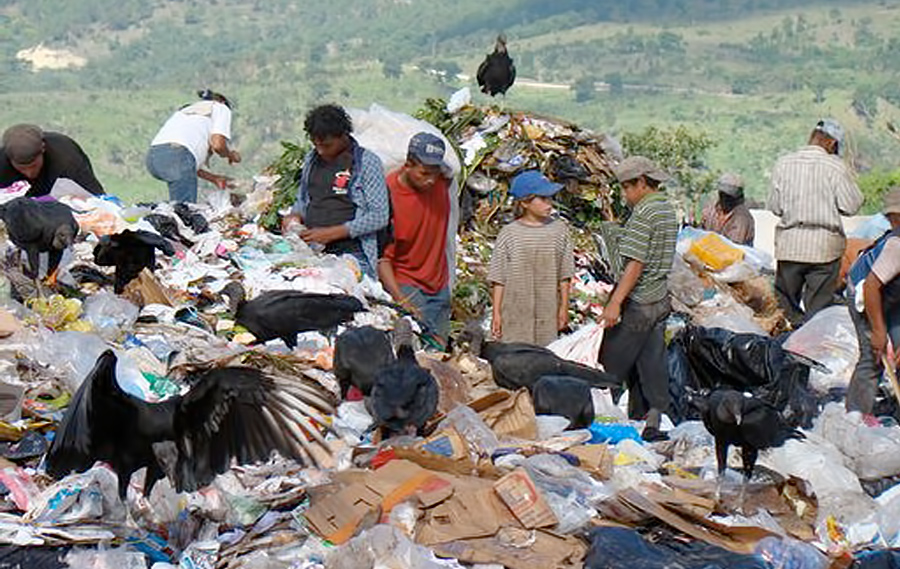 While living in Honduras, we often visited Tegucigalpa, the capital city of this Central American country. We heard of the desperate plight of impoverished children and their families who live in the city's garbage dump and collect recyclable trash, which they then stuff into plastic bags to make ready for sale. The city dump is a vast landfill covering several acres where the garbage of this sprawling city is dumped every day.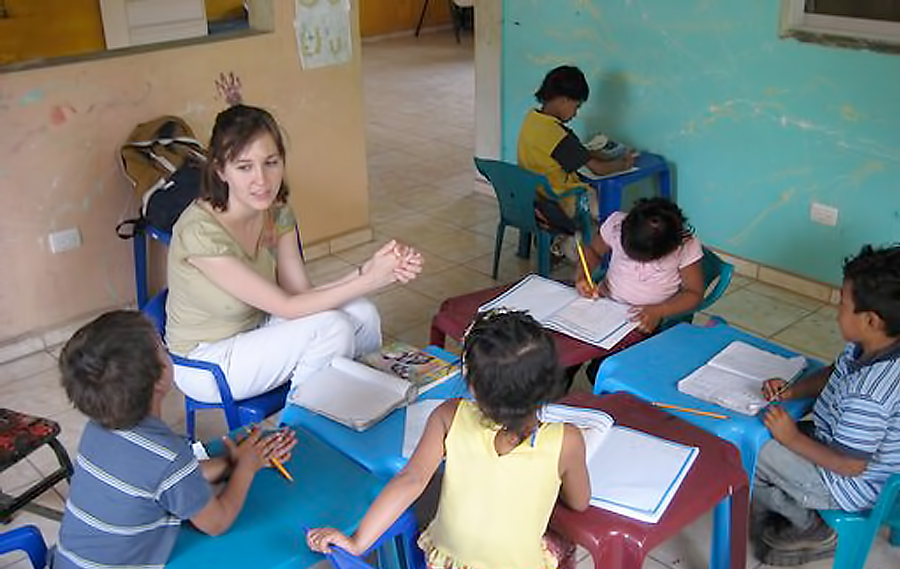 These garbage dump workers form a community of more than 1,500 people who live in homes created by the various materials they scavenge. Amor, Fe, Y Esperanza (Love, Faith, and Hope - AFE) is a ministry led by Honduran pastor Jeony Ordoňez that educates the children belonging to the families who form this community.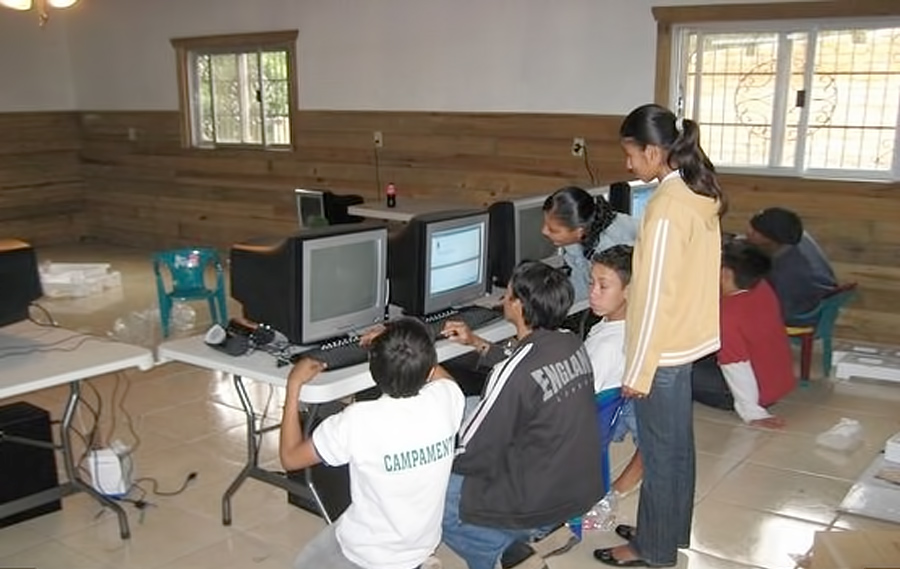 Thirteen teachers, with hearts to serve, come from local churches and communities and as far as the United States to facilitate learning among the students at AFE. In the cafeteria facility, children eat nutritious meals and come together for devotions and special assemblies. The ministry team at AFE goes beyond simply offering the children an education.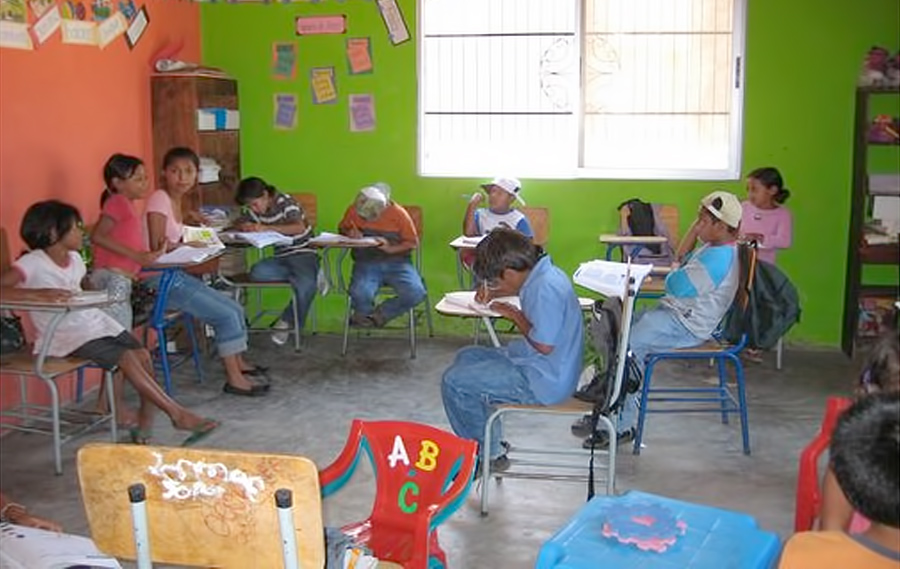 AFE uses a homeschool curriculum approved by the Honduran government. When the children register for classes, they undergo a series of tests to determine their appropriate grade level and are then placed in the classroom that best suits their needs. Children learn about proper nutrition and healthcare in natural science classes, but, like everything at AFE, their education is very practical. They also learn about nutrition in the classroom and are served a well-balanced lunch, given vitamins, and provided any healthcare needs by the school nurse.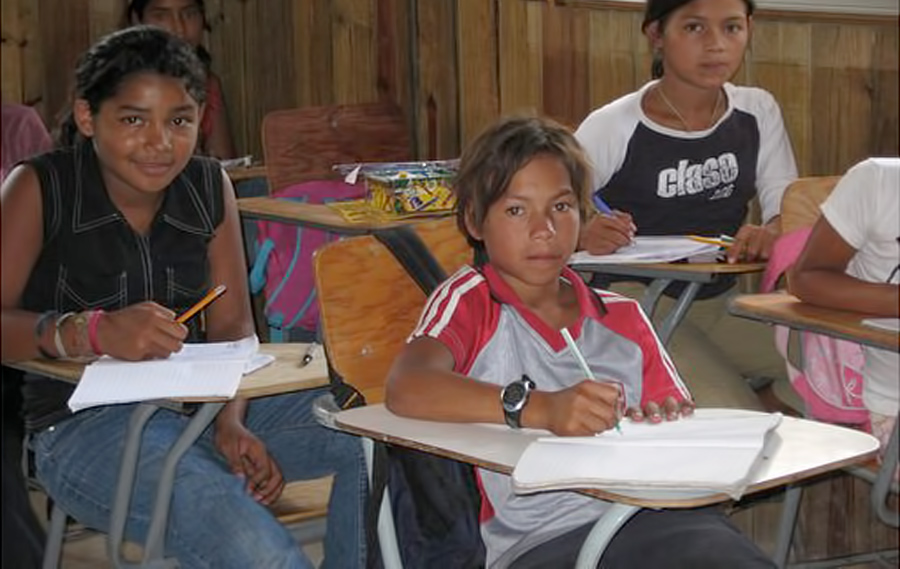 To learn more about these children's predicament we visited the dump. Without a first hand look we could never have envisioned such an appalling place. It was early morning but already adults and children, the poorest of the poor, scrambled over and around mountains of garbage in an unswerving determination to find trash they could sell. Two youngsters no more that 5 years old loudly disputing the ownership of a tattered jacket they considered a prize find. Large black buzzards swooped in to compete with their human scavengers for food scraps. Paid only a few cents per pound, a child might with luck make a dollar a day. Malnutrition, disease and exposure to bio-hazardous material are commonplace. Many live within the confines of the dump while others live in surrounding shanty towns. Makeshift "houses" consist of scraps of cardboard or metal the luckier homeless find among the refuse.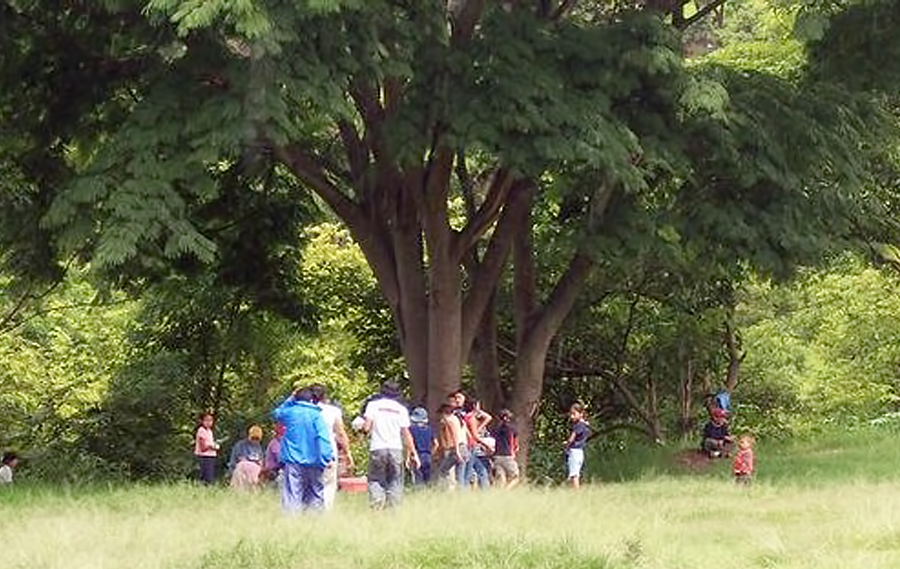 Unrelenting human misery and poverty set in a place of disease, filth, and stench was everywhere. The Tegucigalpa city dump and its trash is all that most of these children know; the world outside the dump is totally unknown to them. Many spend their entire lives working and living amidst the grime of this place. However there is hope thanks to people determined to give these children a chance.
The school's founder, teachers, mentors, and supporters not only provide education for these kids, but they also give the kids hope and the opportunity that one day they will leave the dump, find employment and lead a normal life. This is something they could never have dreamt of before the development of the school.
To learn more about this remarkable school and its students, go to Armor, Fe, Y Esperanza web site at: www.afehonduras.org
Back to
[Kid2Kid Index]